If you are looking to start a profitable blog as a side hustle or full-time business, this step-by-step guide will help you create a blog and properly monetize your efforts.
In this blogging guide, I'll take you through every step that you need to take in terms of running a blog like a profitable business. Blogging is a real business, just like other businesses.
I'm going to use ChatGPT, WordPress, and some other tools to build this blog, and if you follow along with me, at the end of this post you'll have your blog up and running just like a business.
What does it mean to start a profitable blog?
As I mentioned earlier, blogging is a business like any other that exists, so if a business is not making any profit, it's just a waste of time. So while starting a blog, we need to make sure that whatever we are writing, is monetizable, directly or indirectly.
6 Figure Blogging Blueprint
Find High Ticket or Recurring Commission Blogging Niches
Narrow Down Broad Niche to a Small Niche
Choose a Buying Intent Domain Name
Choose a Fast and Reliable Web hosting service.
Do keyword research with a Focus on Buying and an informative search intent.
Make a List of Keyword Cluster
Create Content Around a keyword cluster
Interlink All the Articles
Use Premium Themes to Design Your Website
Use Publish Forums to Drive Traffic to Your Blog
Use Social Media to Drive Traffic to Your Blog
Use Popups to Build Email List
Monetize Blog with Affiliate links, advertising platforms, and sponsored content.
Outsourcing Writing Team
Create Your product, brand it, and promote it using your blog.
Expand to Broad Niche
Find High Ticket or Recurring Commission Niches
There are plenty of ways to monetize your blog, You can start with an Amazon affiliate to get a small commission on each affiliate sale, however, you can maximize your ROEI (Return on Efforts & Investment) by promoting high-ticket products. With Amazon affiliate, you might make a pretty decent income but to reach a 6 figure amount it might take years or even decades. So the only way to make six figures as earliest as possible is to find the high ticket product and offers so you'll be able to reach the six figures in a small piece of time…
How to find high-ticket Blogging Niches and offers to promote on your blog.
Finding the high ticket products and offers might be difficult and time taking the task, but it's not impossible. Here are some different ways to find high tickets to make your blog more profitable to reach six figures.
1. Use ChatGPT to Find Hight Ticket Blogging Niche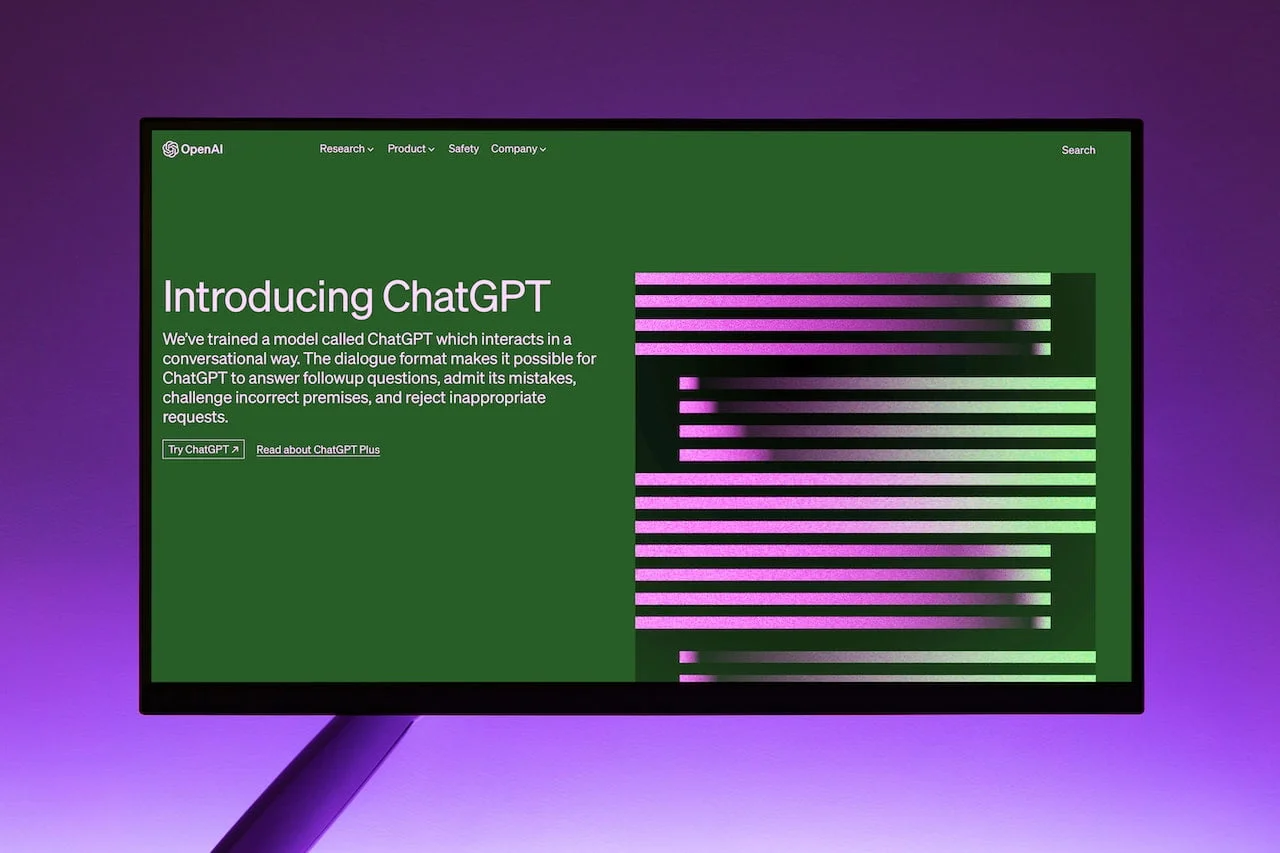 Here is the ChatGPT prompt to find a high-ticket niche.

Hey ChatGPT! I need your expertise in providing a well-researched and up-to-date list of high-ticket blogging niches that have the potential to generate substantial income for bloggers. Please focus on niches that are currently in high demand, sustainable, and offer products or services with premium price tags. Your detailed and diverse list will help aspiring bloggers, content creators, and entrepreneurs make informed decisions while maximizing their earning potential.
After this prompt input, you can expect a longer list of some best niches for high-ticket blogging, just check which one you are interested in, and give the following prompt for the next best response.


Hey ChatGPT! I am exploring Replace the bold text with niche name from the list you provided, and I need your help in generating creative and engaging content ideas for this niche. Please brainstorm and share captivating blog post ideas, article topics, product reviews, tutorial concepts, and any other content suggestions that can attract a high-end audience. These content ideas should showcase the niche's potential, highlight its unique selling points, and help me establish authority in the field. Your expert guidance will assist me in creating compelling content that resonates with my audience and maximizes my blogging success. Thank you for your valuable assistance!