Taking the road to financial freedom, together.
Join the List to Get Free Access to My Ecommerce & Digital Marketing Resources for Absolutely Free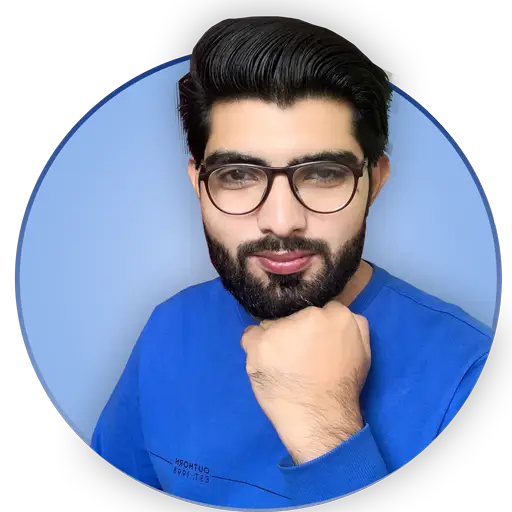 Don't Know Where to Start?
Book 30 Minutes Zoom Meeting to Clear Your Concepts
Digital Marketing Training & Services
I have been practicing No Code Digital Marketing since 2015 and I've developed hundreds of websites and worked on thousands of projects so far. By Learning No Code Marketing you can build your career as a freelancer, digital marketing agency owner, or entrepreneur.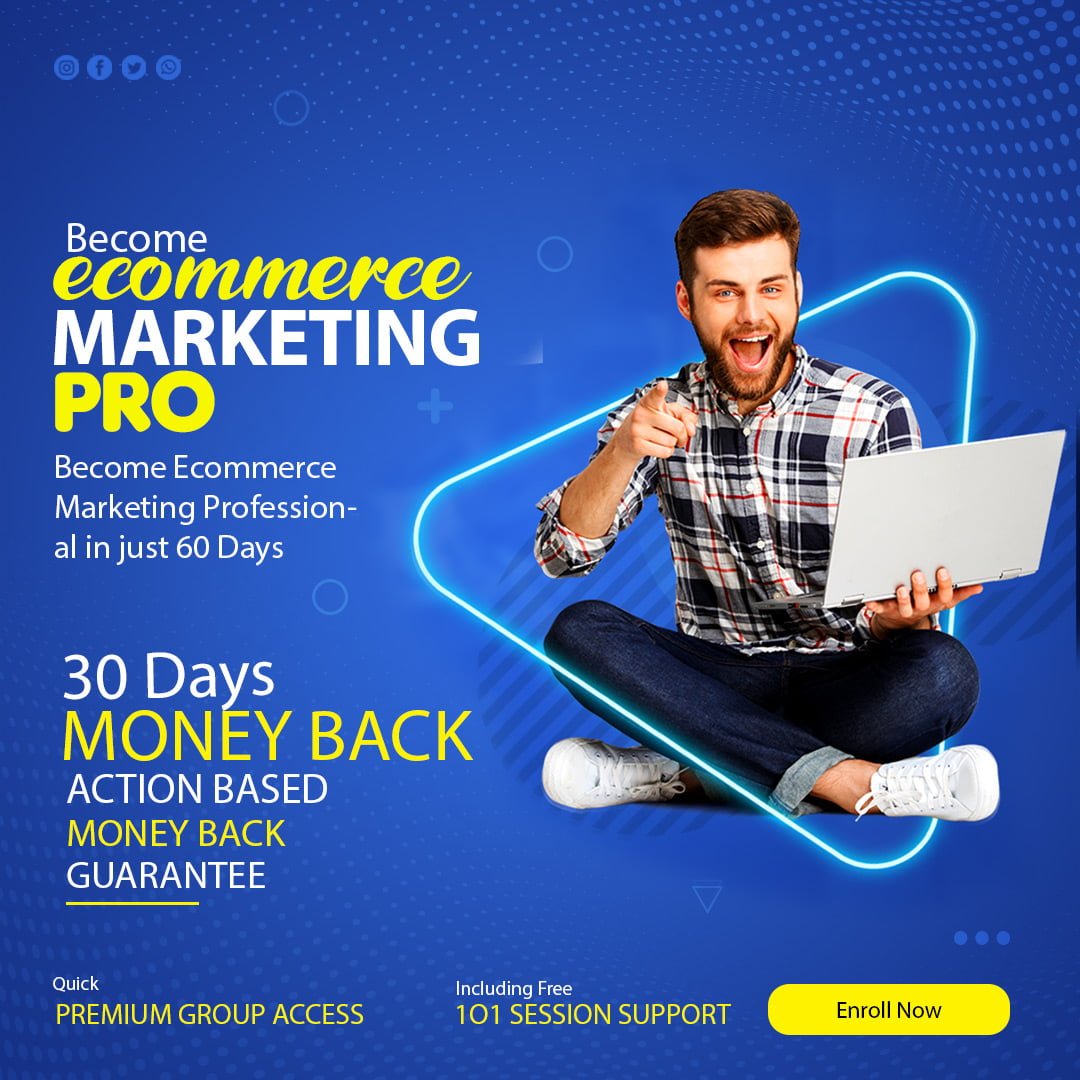 Create Multiple Income Streams with Digital Marketing
Website Design
Ecommerce Marketing
Ads Marketing
Including Premium Resources, Hand Holding Support, and Premium Private Group Access
Domain & Hosting Setup
UI/UX Fundamentals
Website Functionalities
Custom Web Creation
Facebook Business
Facebook Shop
Facebook Page
Instagram Business
Analytics Tools
Webmaster Tools
Marketing Tools
CRM Integration
Title Tags
Copywriting
Keyword Optimization
Page Vitals
Color Phycology
Logo Desing
Photoshop Tools
Canva + Elements
Email Marketing
Day-to-Day Tasks
Free Notion Template
Business Strategy
Grab the best deals to save your money

Take your email marketing to the next level with zero coding design amazing newsletter

Monday.com is CRM software that allows you to manage your business in a single dashboard.

Monetize your skills today with Fiverr and start making money sitting at your home.

Get a .com domain name for your business at lowest price with free privacy addon
Read software, tools, and saas reviews to find out the exact information before you spend your money to buy that service.
Recomended Tools Categories
Read top trending reviews to find out the right tools for your business
I am always happy to recommend this Brilliant young Engineer Aliyan Shahzad, because of his knowledge in IT and personality, he honestly knows what is doing, very confident person, open minded, always attending me for my advertisement, technical concern with my laptop, printer, software, social media exposure.